Are you tired of dealing with slow and unreliable IT support? As a small to medium-sized business owner in San Francisco, you need fast and responsive IT helpdesk support that you can count on. This service will help you save time, provide a better customer experience for your clients, and ensure that your business remains productive and profitable.
If you're ready to learn the benefits of more about IT helpdesk services and the differences they can make for your business, continue reading! Then, when you're prepared to give your business the IT helpdesk services it deserves, get in touch with us! We guarantee a response time of 30 minutes or less to your technical questions so that you can get back to work quickly. Read on to learn more, and contact us today to get started with help desk support!

What Is IT Helpdesk Support?
IT helpdesk support refers to a centralized service that provides technical assistance to end-users in a timely and efficient manner. IT helpdesk support specialists are equipped to handle various technical problems such as software issues, network connectivity problems, hardware failures, and password management. With expert IT helpdesk assistance, businesses can quickly resolve technical issues and problems, ensuring minimal disruption to their daily operations.
Your business benefits from this service because it reduces downtime, increases productivity, and provides reliable technical support. IT helpdesk solutions can also provide server management, set up new employee accounts, and help troubleshoot printer issues. It allows your company to talk to someone with a computer science degree when something goes wrong, and your computer isn't behaving as it should. This resource is invaluable, especially when it's your busy season, and you can't afford downtime.
What Are Some of the Benefits of IT Helpdesk Services?
With IT helpdesk support, businesses can benefit from increased uptime, faster response times, and enhanced security. Proactive IT helpdesk services can provide timely solutions that respond to your request in 30 minutes or less, minimizing the risk of prolonged downtime. The request will then be routed to the appropriate internal team to be resolved as quickly as possible. Our speed support engineers can ensure that your company continues to operate at optimal levels with minimal interruptions.
By outsourcing IT helpdesk support, businesses can save time and money by reducing the need to hire and train in-house technical staff. Remote IT helpdesk support providers can offer businesses additional benefits, such as proactive monitoring and consulting services, patch management, and reduced employee stress.
How Long Does It Take to Get Technical Assistance When Needed?
At PC Professional, we guarantee a response time of 30 minutes or less for all service requests. Businesses can count on our IT helpdesk services to address any technical issues or problems quickly and efficiently, minimizing any potential downtime or disruption to their business operations. Our technicians are available 24/7 to ensure that businesses receive the technical assistance they need when they need it.
Our IT helpdesk ticketing system is easy to use, and we'll update customer status frequently, so you are always in the loop on what's happening. We offer excellent customer service to all sorts of users, from small businesses providing finance and healthcare services to mid-size companies, non-profit organizations, and more in the San Francisco Bay area. Get in touch with us today to see how we can help you.
What Is the Difference Between IT Support and Helpdesk Support?
Helpdesk support primarily deals with user-facing technical issues, such as hardware and software problems, passwords, and network connectivity. IT support, on the other hand, focuses on more complex and systemic technical issues, such as managed cloud services, software development, and network architecture.
Technical assistance from an IT helpdesk is a subset of IT support. Helpdesk support provides businesses an efficient, user-friendly avenue for addressing technical problems and directing more complex issues to specialized IT support teams.
How Do I Choose a Helpdesk Provider?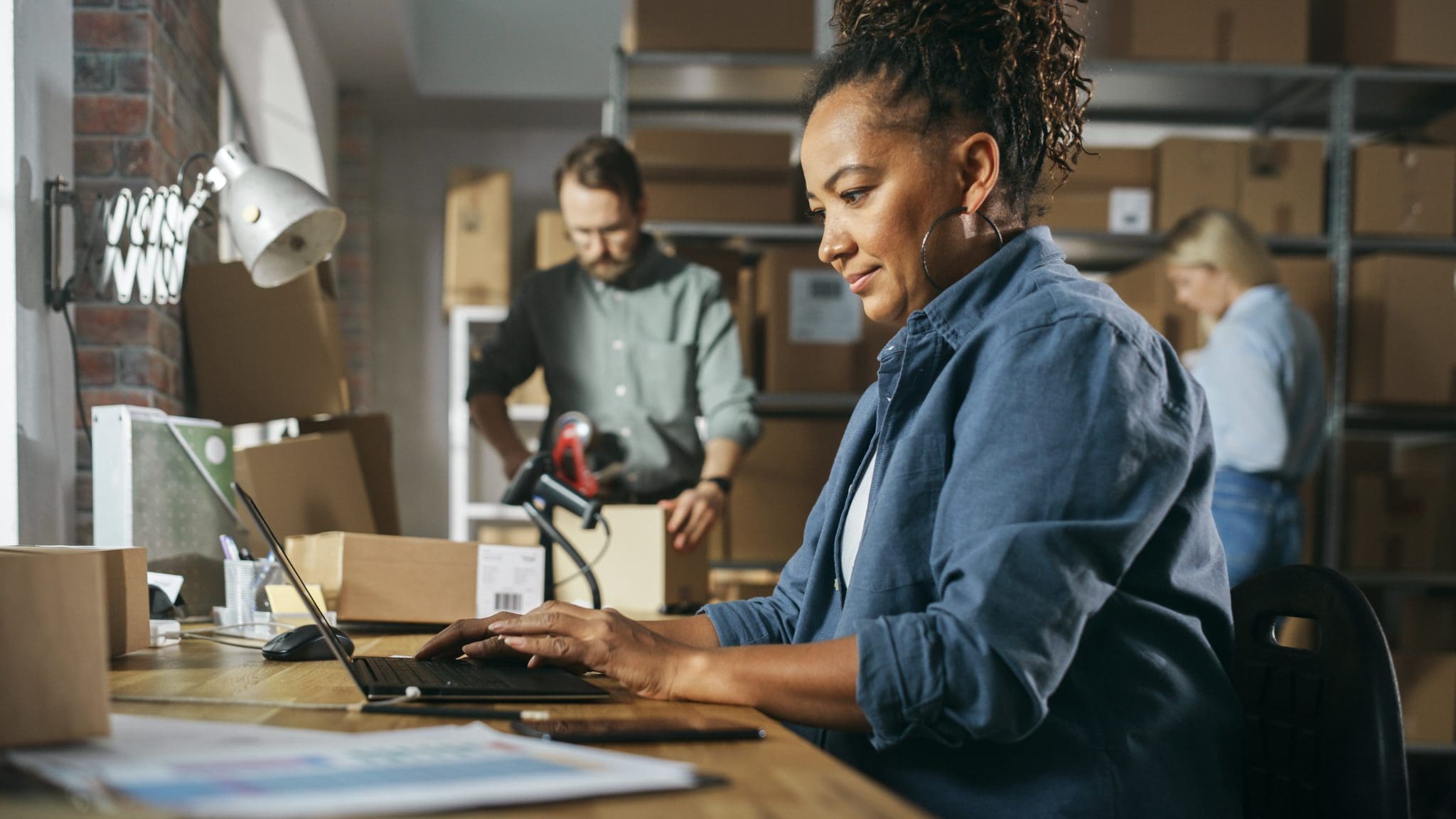 When choosing a help desk provider, it's essential to consider factors such as response time, technical expertise, cost, and customer service. Look for a provider that offers fast and reliable support, expert technical knowledge, flexible pricing, and excellent customer service. Ensure that the IT helpdesk support provider is available 24/7 and has a proven track record of providing high-quality assistance.
Evaluating the provider's training process is important to ensure they have experienced and skilled technicians. Finally, seek a provider with a proactive approach to IT helpdesk support, capable of anticipating and mitigating technical issues before they become severe problems.
Give us a chance to provide the help desk support that your business deserves. We have over 40 years of experience helping businesses like yours get the IT help they need. We have the knowledge and the skills to help take care of yours!
Ready to Get IT Helpdesk Support in the Bay Area?
Expert IT helpdesk support is essential to the success of your small to medium-sized business in San Francisco. With the benefits of fast and reliable technical assistance, you can save time and money, increase productivity, and ensure minimal downtime. By choosing the right help desk provider, you can rest assured that you have the technical support you need to grow and succeed. Contact us today to learn more about our IT helpdesk support services and get started on boosting your business productivity.
Resources: