Choose an IT Service Provider that's an IT Solutions Provider
Providing IT services is something that many IT firms do every day—but how many of them are experts in IT solutions? That is, solving problems creatively using the latest technologies?
At PC Professional, we will act as your…
IT Partner
Technical Support Company
IT Vendor
Network Support Company
IT Contractor
Computer Support Company
IT Reseller
And it doesn't end there. We will not only create solutions, but we'll also respond to any service request within 30 minutes, guaranteed.
Let's talk about putting our expertise to work for your Bay Area business or non-profit today.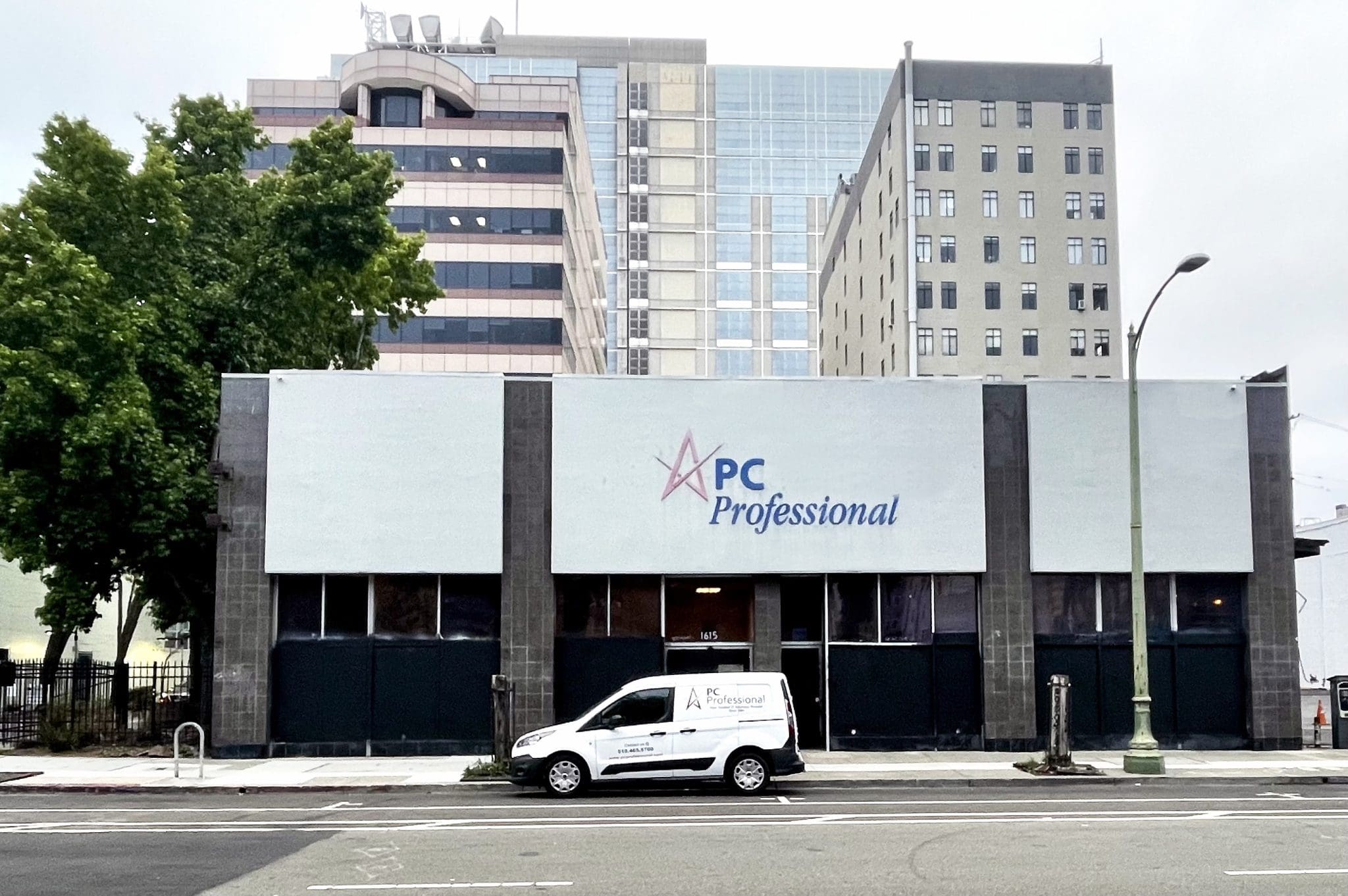 Experience the Difference for Yourself
Are you ready to work with an IT support company that measures its own success by how much it can do to help you reach your business goals? Let's work together to harness the power of technology. Your network and computers should never feel like problems to solve—they should be problem solvers that enhance your productivity and streamline your processes.
At PC Professional, we would be honored to be your Bay Area IT service provider. Schedule a no-cost consultation today!