30-Minute Response Time from IT Help Desk Support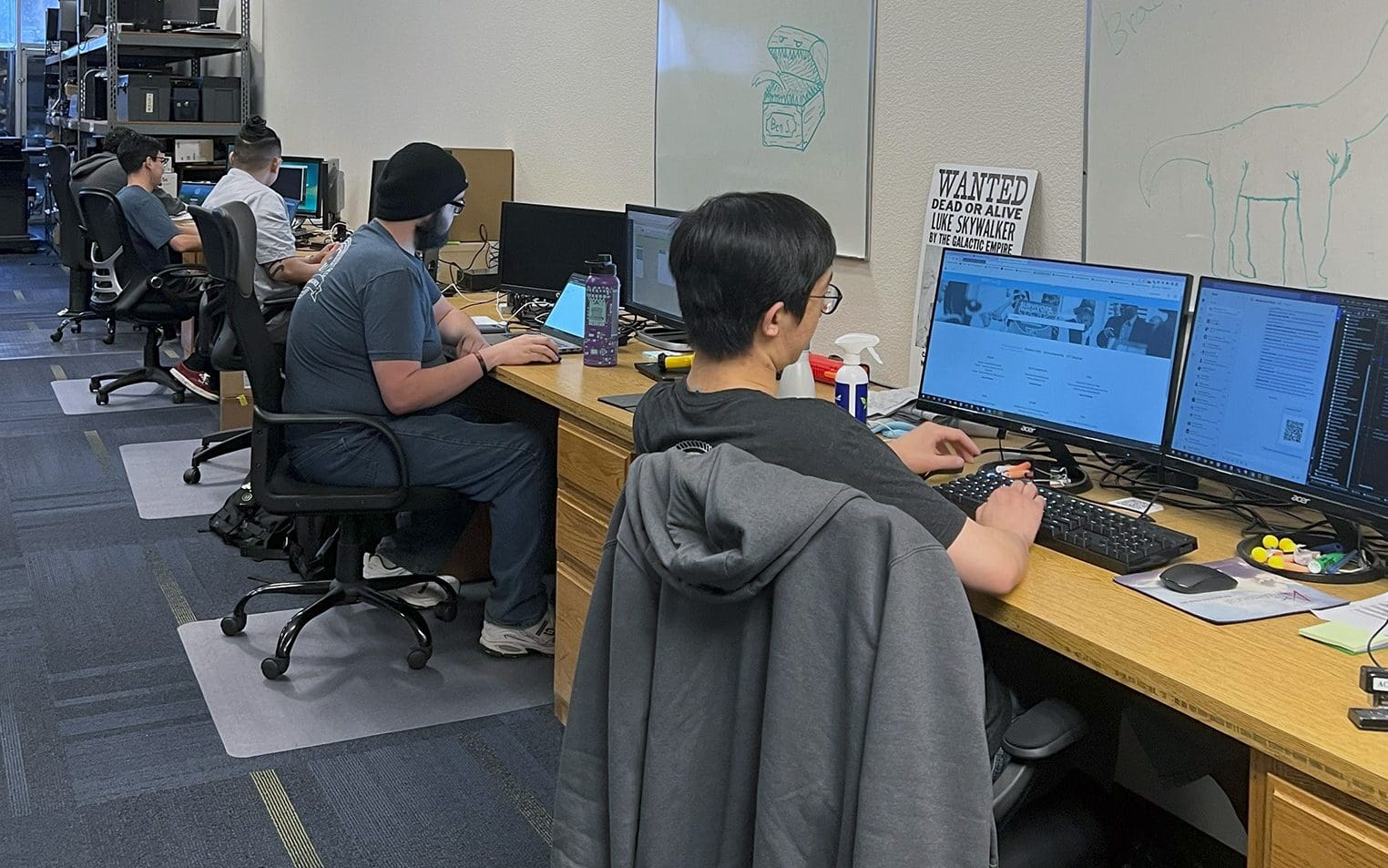 When your team has an IT problem, how quickly would you like that issue to be addressed? When you contact the PC Professional team, you can count on getting a response within 30 minutes—guaranteed—and then IT Ticketing, remote desktop support, and IT troubleshooting you can count on.
We all know how expensive downtime can be, and the less of it our businesses have, the better it is for us and our customers. Contact us today to schedule a consultation so you can see what technical support, IT maintenance, online support, IT service management, and remote monitoring by our team of professionals can do to keep you up and running efficiently.
More Remote IT Support Resources for You
Part of competing with other businesses in the Bay Area is staying on top of the technology curve. It's constantly changing, and the next development could be the one that puts you out in front of the pack.
For remote workforces especially, virtual IT support, remote assistance, IT incident management, and remote diagnostics are becoming more important than ever.
We'd be happy to talk about IT, and we invite you to stay informed with the help of our article library.