Managing your IT infrastructure can be challenging as a small business owner in the San Francisco Bay area. Maybe you don't have a dedicated person to fix computer hardware and software issues, or if you do, it's a team of one or two who are inundated with work. Either way, you need to consider IT technical outsourcing.
When you partner with our team at PC Professional, you'll get access to comprehensive IT technical support. Our on-site and remote managed services ensure your systems are always maintained, you're protected from cyber threats, and your employees receive security training. We also provide IT purchase advice to help you run a more efficient business.
In addition, when you use our services, you can take advantage of cloud solutions and focus more closely on running your business. Today, we'll dive a little deeper into these advantages of IT technical services, so you can stop feeling overwhelmed with your information technology and start using it to run a successful business. So, why wait? Call us now to start experiencing all these benefits and more!
1. Your Systems Are Always Maintained and Up to Date
Your business has a job to do. You need to provide valuable services to your clients and deliver excellent customer support. But you can't do your job if your operating systems are slow, sluggish, and outdated. And while automated computer updates are a good first step, it's not enough to ensure your technology works as it should.
When you partner with us for IT technical support, you gain access to a team dedicated to maintaining the health and efficiency of your systems. Our professionals are proficient in system administration, troubleshooting, and maintaining various operating systems. This knowledge means we take proactive measures to prevent potential system issues before they occur, ensuring less downtime. More uptime means more productive work hours for your staff, leading to increased profitability for your business.
2. Protect Your Business from Cyber Threats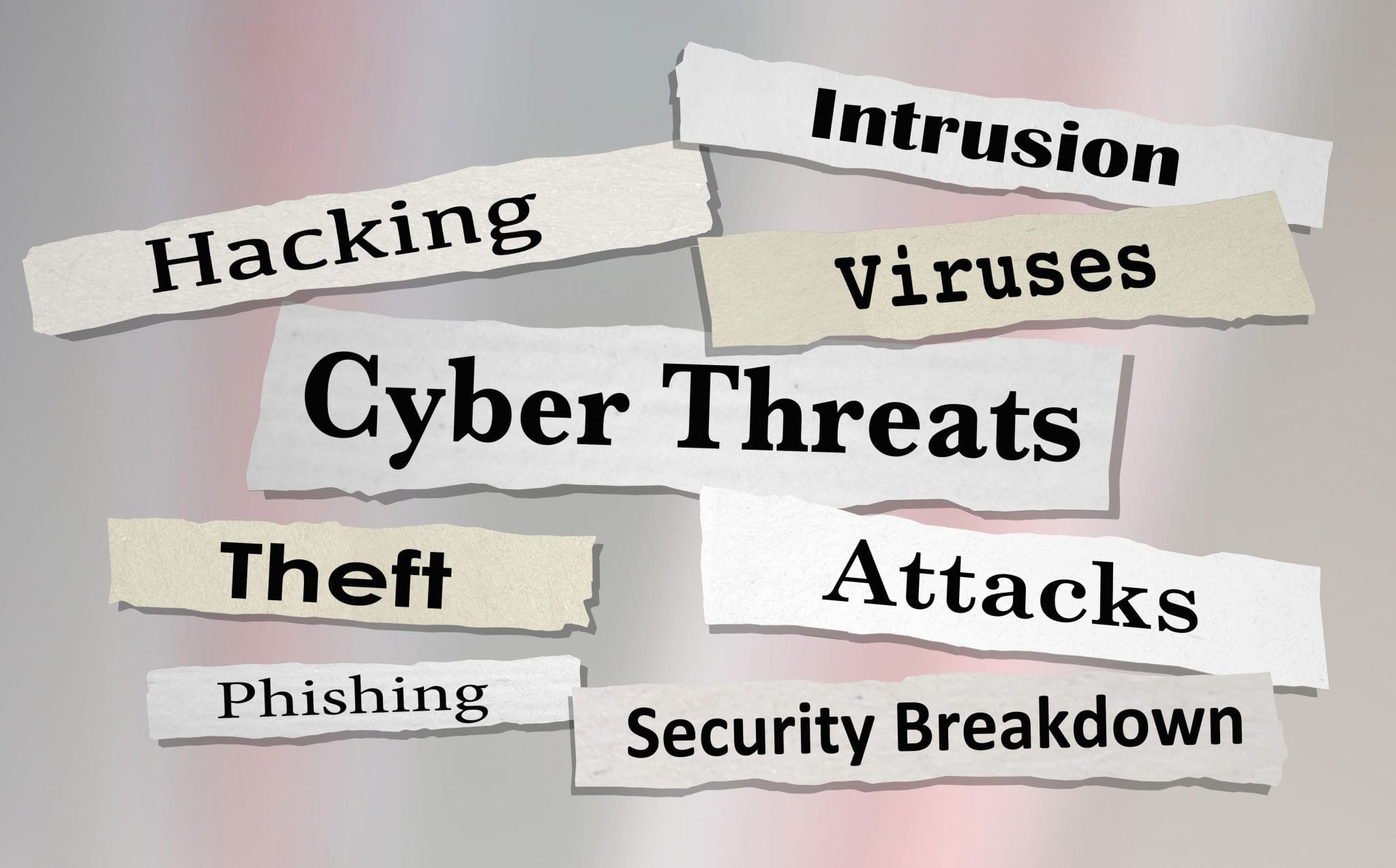 In our digital era, cyber threats are an ever-present reality. And all it takes is just one small crack in your security standards for a cybercriminal to wedge their way in and take control of your systems. Don't let all the hard work you put in to grow your business be taken down in an instant, thanks to the illegal activities of a hacker.
With our IT tech support services, you can rest assured knowing your business is protected. We offer comprehensive security solutions, including firewall management, security analysis, strategic planning, and private network setup. By staying ahead of the latest threats and implementing robust security measures, we safeguard your valuable business data and provide you peace of mind.
3. Train Your Employees in Cyber Best Practices
Even with the toughest cybersecurity measures in place, your business is always at risk of human error. Whether it's sharing passwords, clicking on a bad link in a phishing email, or accidentally downloading infected software, your employees are often your biggest security risk.
But the good news is that you can train your employees to be your first line of defense against cyber threats. With cybersecurity training, your team receives regular training sessions to educate them about the latest cyber threats and how to avoid falling victim to them. By fostering a culture of cybersecurity within your organization, we help minimize the risk of breaches, thereby maintaining the integrity of your data.
4. Never Second-Guess an IT Purchase Again
The rapid pace of technological advancement can make navigating the world of technology daunting for many businesses. There are so many hardware and software programs out there, and it can be hard to know which program is best for your business. And if you don't have IT professionals with technical skills on your staff, you can be unsure whether the money you're investing will be worth it.
But with our IT technical support specialists, we can guide you through it, offering advice on purchasing hardware and software that best suits your business needs. By helping you make informed decisions, we ensure you get maximum value from your IT investments.
5. Run a More Efficient, Profitable Business
When your computers and other technology work as they should, thanks to the support of IT technical outsourcing, your team spends less time trying to make their computers work and more time working. This fast technical assistance makes your business more efficient and profitable.
We manage your IT infrastructure, troubleshoot, and ensure your systems run optimally. By taking care of your IT needs, your employees can work more productively and provide better customer support to your clients, making your business more efficient.
6. Take Advantage of Cloud Solutions
The sixth reason to purchase IT technical services is to use cloud computing. Cloud solutions have revolutionized businesses' operations, offering scalability, improved collaboration, and enhanced data security. Our team helps you leverage these benefits effectively. We guide you through the migration process and provide ongoing support to ensure smooth operations. With our expertise, you can harness the power of the cloud to elevate your business to new heights.
7. Focus on Running Your Business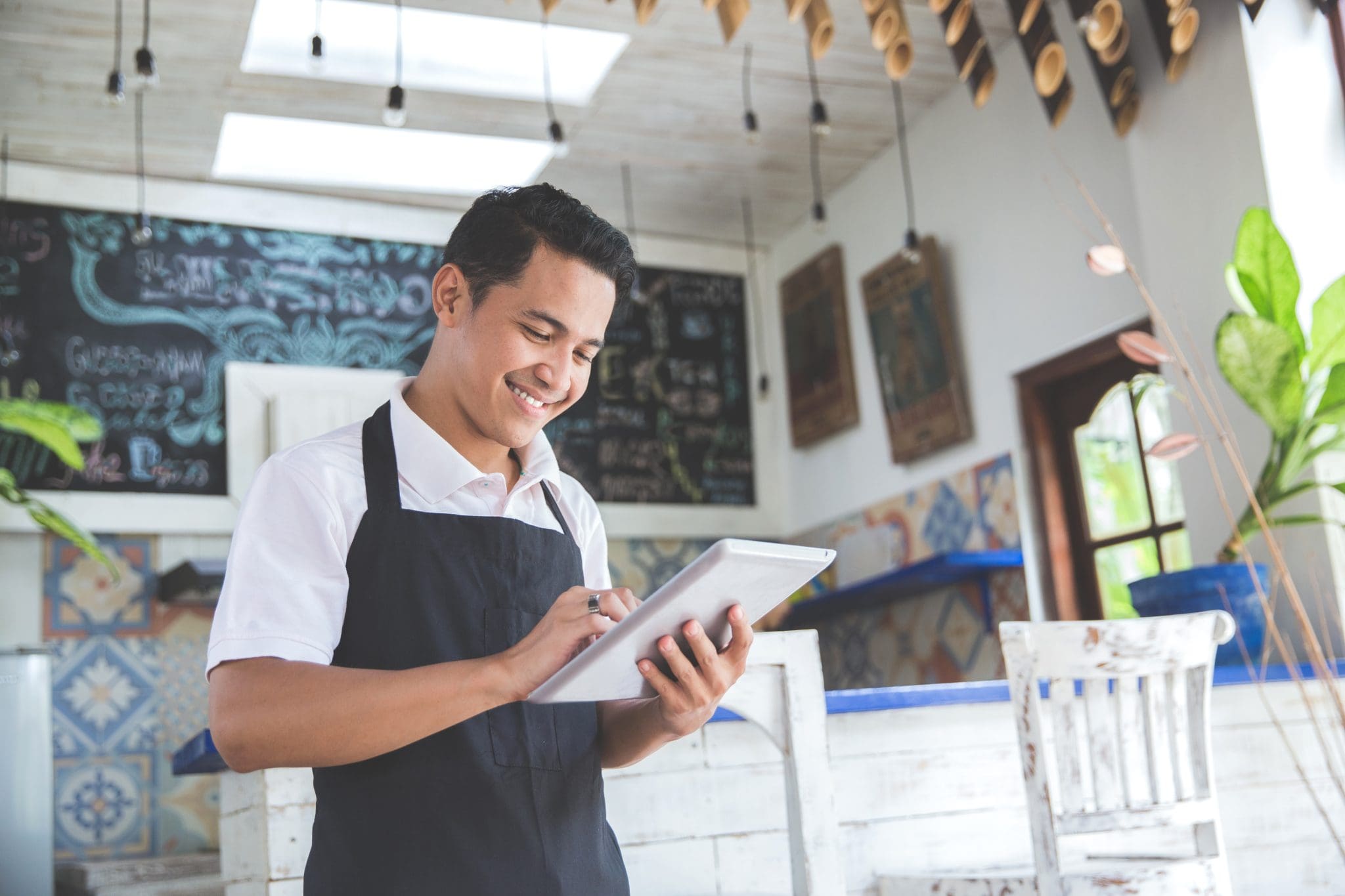 With our IT technical system services, you can focus on what you do best—running your business. Your main goal as a business owner is to run a successful enterprise. Our IT technical support services are designed to free up your time and resources so you can focus on achieving this goal. We handle your IT challenges, allowing you to concentrate on strategic initiatives that drive growth and profitability.
With our support, you can work towards your business goals without being bogged down by IT concerns. By taking care of your IT needs, we free up your time to focus on other crucial aspects of your business, thereby increasing your operational efficiency and, ultimately, your bottom line.
Ready to Experience All the Benefits of IT Technical Support?
Effective IT technical support is crucial for any small business aiming to run efficiently and securely. From maintaining systems and protecting against cyber threats to advising on IT purchases and facilitating the use of cloud solutions, our team at PC Professional is ready to help you navigate the complex world of technology.
So, if you're a small business owner in the San Francisco Bay area looking to maximize your business performance, don't hesitate to contact us. Call us now to start experiencing the peace of mind and workflow optimization that only a dedicated IT support team can provide. Let us discuss managed IT services for your business. Together, we can achieve success.
Resources: